Family Owned and Operated since 2002
---
Online Ordering Is Now Available!
---
Order & pay online and sit back and relax knowing your order has been received and payed for!
At Al Amir Bakery, we pride ourselves in doing things the right way. Firstly, every day starts the same, with a fresh batch of our special dough. Secondly, when it comes to Halal meat, we can't be beat! We trim our meat in house every week. In addition, we cut and wash our vegetables in house every day. Without a doubt, we take pride in the food we serve!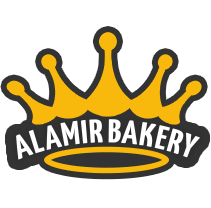 Baked to Order
fresh ingredients